Posters, Flyers, Menus, T-Shirts, Signs, and More!
We offer a variety of graphic design services
Hidden Object Posters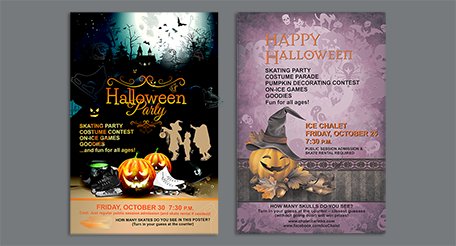 It's a poster! It's a game! It's both!
Build interest in your next event with a guessing game tied into the theme of the event, i.e., skulls for a Halloween Party, skates for a skating party, baseballs for a big game, etc. The objects are carefully hidden and weaved into the design of the poster itself.
Custom Home, Property, and Business Signs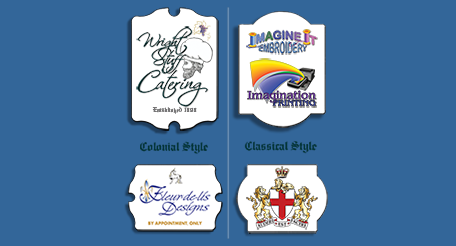 We sublimate the design of your choice into the surface of this durable wood substrate. We can use any vector art that you provide, or we can design something especially for you.
Colonial Style is 10.9" x 15.4" x .25" hardboard and weighs 1.13 lb.
Classical Style is 11.5" x 15.4" x .25" hardboard and weighs 1.13 lb.
Each sign comes with an adhesive hanger, but you also have the option of installing the sign with drilled holes and screws.
The signs are sprayed with a UV-resistant polymer coating.
Let us know how we can be of service to you!