Helmets for Your Custom Coat of Arms Design
Not a part of the official blazon, the helmet varies with the bearer's rank, the century represented, or the herald's or artist's preference. They are usually represented as either silver or white (argent) or gold (or). The names given each helmet on this web page have no historical significance -- they are merely for identification purposes.
Note: The colors and orientation can easily be changed! We can also create a custom helmet design for you.
Most coats of arms show the helmet facing the viewer's left. Helmets facing straight forward usually denote royal status.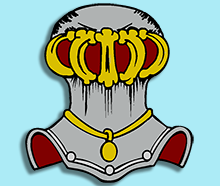 Five-Bar Front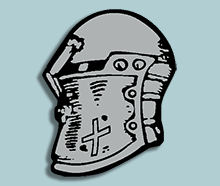 Ancient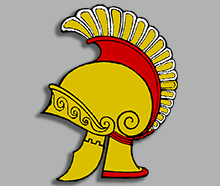 Ancient Roman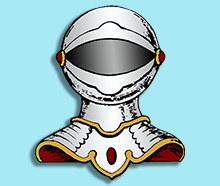 Artistic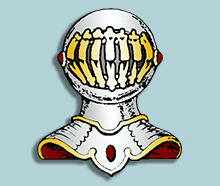 Artistic Bars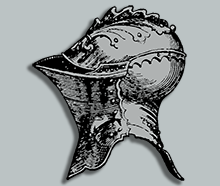 Astute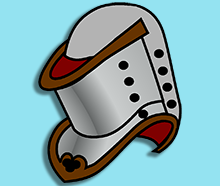 Barrel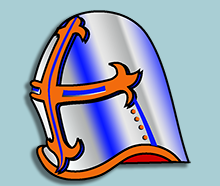 Barrel Flourish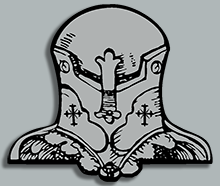 Barrel Front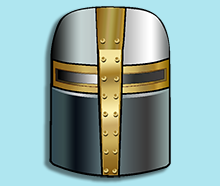 Barrel Front Gold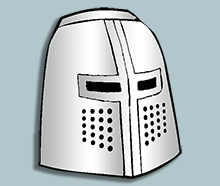 Barrel Slant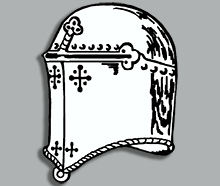 Barrel Wide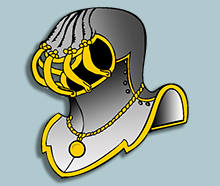 Bars 3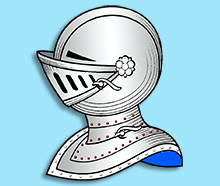 Rivetted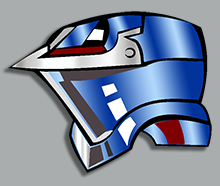 Blue Shades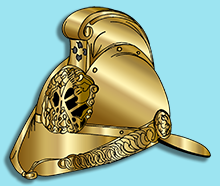 British Fire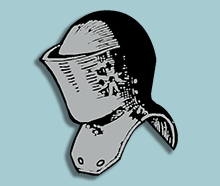 Champion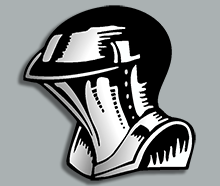 Chevalier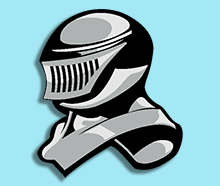 Chivalry 1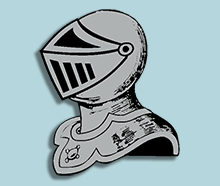 Classic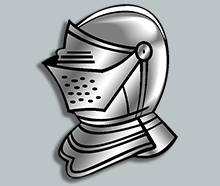 Closed Visor 2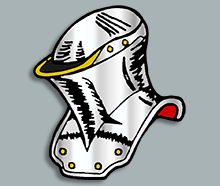 Closed Visor with Breastplate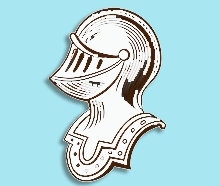 Closed Visor Head Up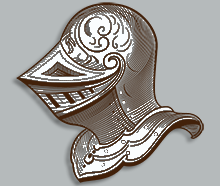 Closed Visor Swirl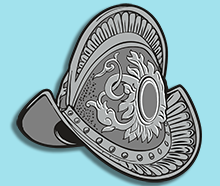 Conquistador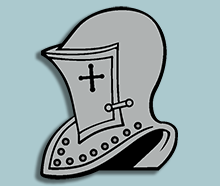 Crusader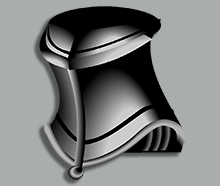 Dark Knight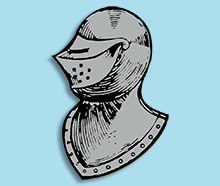 Distinguished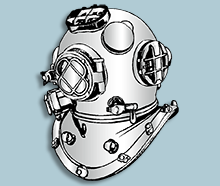 Diving 2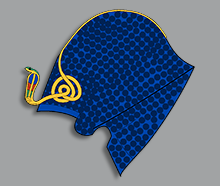 Egypt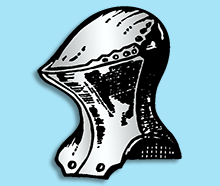 Elongated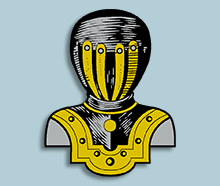 Emperor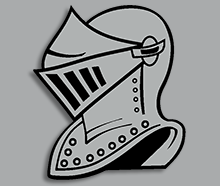 Engraved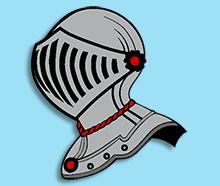 Ennobled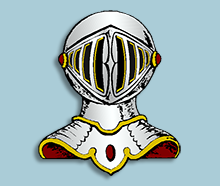 Ennobled Forward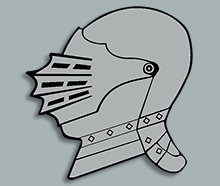 Esquire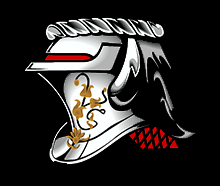 Fancy Dark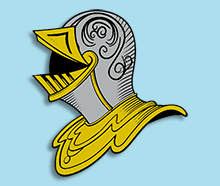 Fancy Visor Up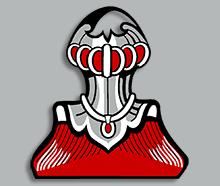 Fancy Dan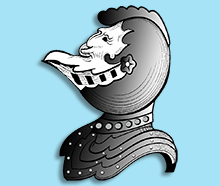 Fancy Face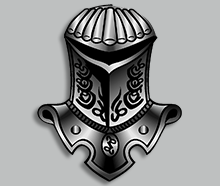 Fancy Front Silver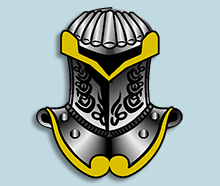 Fancy Front with Gold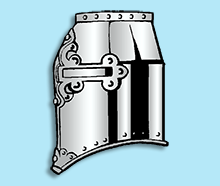 Fleur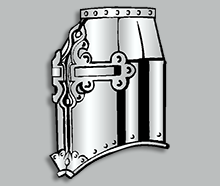 Fleur 3-Quarter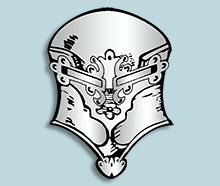 Fleur Front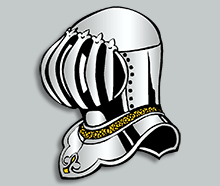 Fleur Bars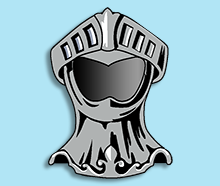 Fleury Front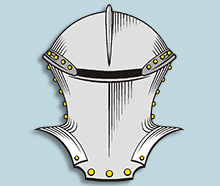 Forward Rivets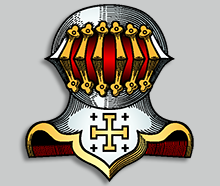 Forward with Grill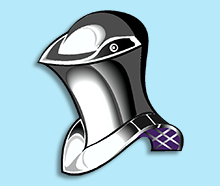 Gradients 2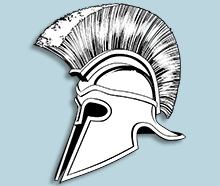 Greek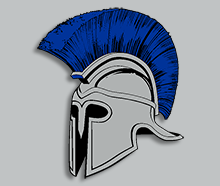 Greek 2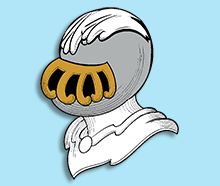 Grilled Gold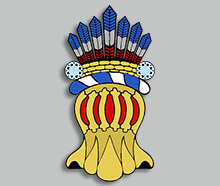 Guyana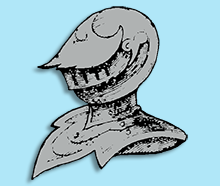 Hero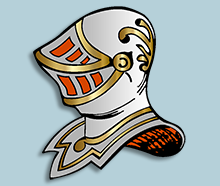 Hilton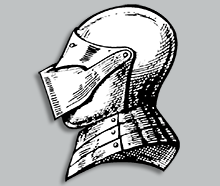 Honored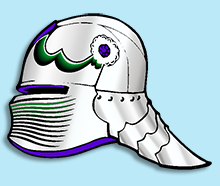 Japanese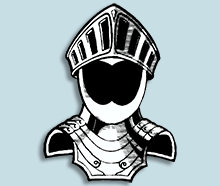 Jousting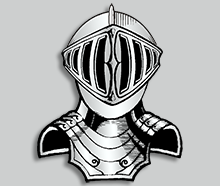 Jousting Face Down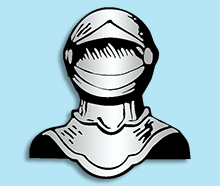 Knight 1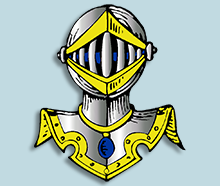 Knight Forward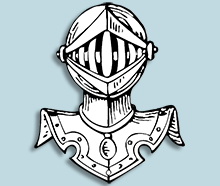 Knight Grilled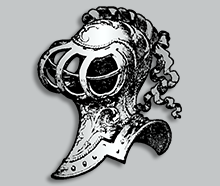 Legendary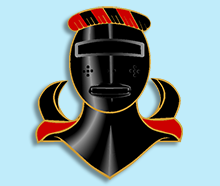 Modern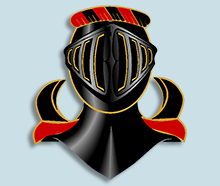 Modern 1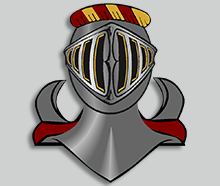 Modern 1 Silver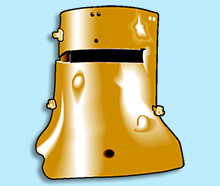 Ned Kelly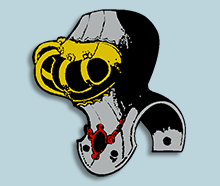 Peer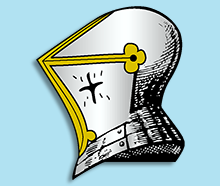 Piercing
Plumed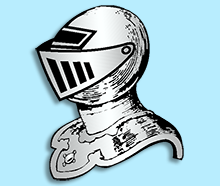 Protector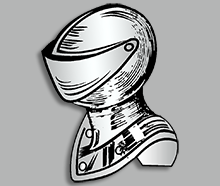 Protector Variation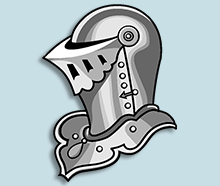 Radiance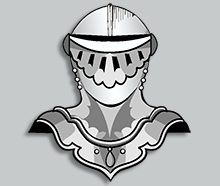 Radiance Front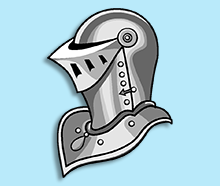 Radiance Simplified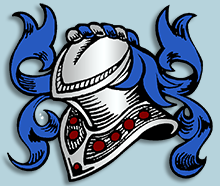 Regal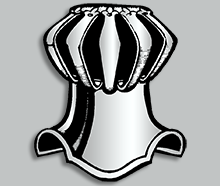 Regal Two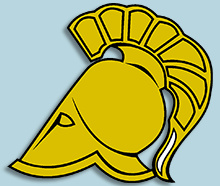 Roman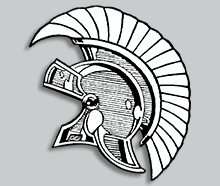 Roman Conqueror 1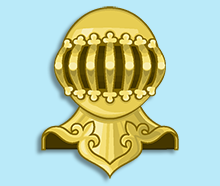 Royal Bars 2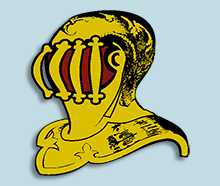 Royal Bars Sideways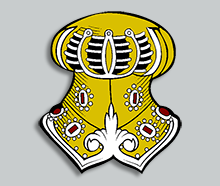 Royal Decor Gold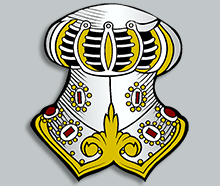 Royal Decor Silver and Gold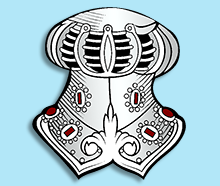 Royal Decor Silver Blend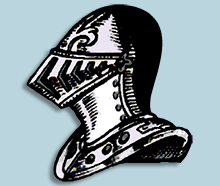 Shaded Sharp Visor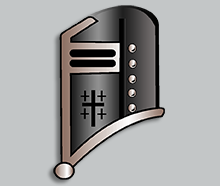 Side Barrel 1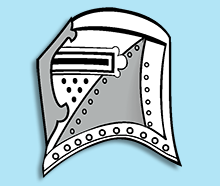 Side Slit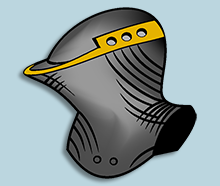 Slant New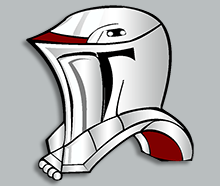 Sleek 4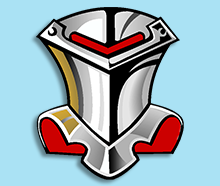 Sleek Front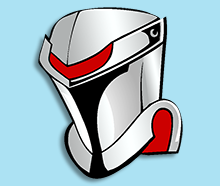 Sleek Narrow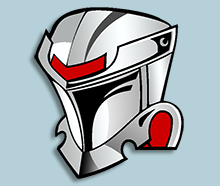 Sleek Sideways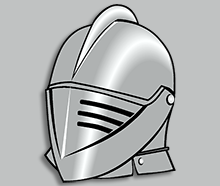 Slit
Spanish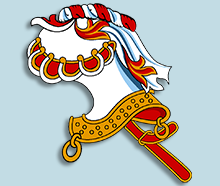 Swaggering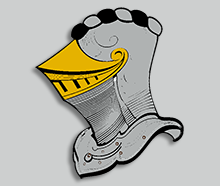 Tall with Flourish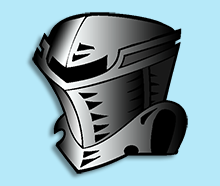 Traditional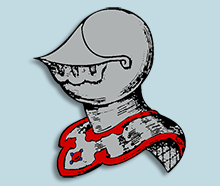 Valiant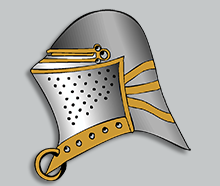 Ventilated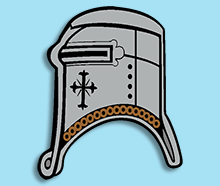 Victor